Welcome to MoCee Day Spa
At MoCee Day Spa our staff is dedicated to providing you with the most personalized spa experience.
Our skilled specialists focus on your needs with an individualized approach using a combination of Eastern and Western massage that will make you feel more satisfied and fulfilled.
Our facial and body services are customized for you and your specific skin type and benefit both female and male guests alike. We have carefully selected products that are both luxurious and effective to help you look and feel your best while enjoying your time at MoCee Day Spa.

We are one of only a few spas in Indiana which employs authentic Asian masseuses. We offer the genuine experience of Eastern massage with the friendly service and welcoming atmosphere you want and expect.
From head to toes, here are services that we provide :
Subscribe to our Email
To receive promotions, discounts and other information from our spa.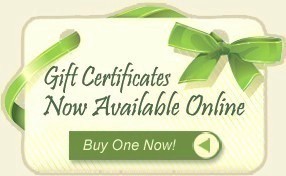 Castleton Location
4939 E. 82nd Street, Suite 400Indianapolis, IN 46250
Hamilton Town center Location
13170 Harrell Pkwy, Suite 200, Noblesville, IN 46060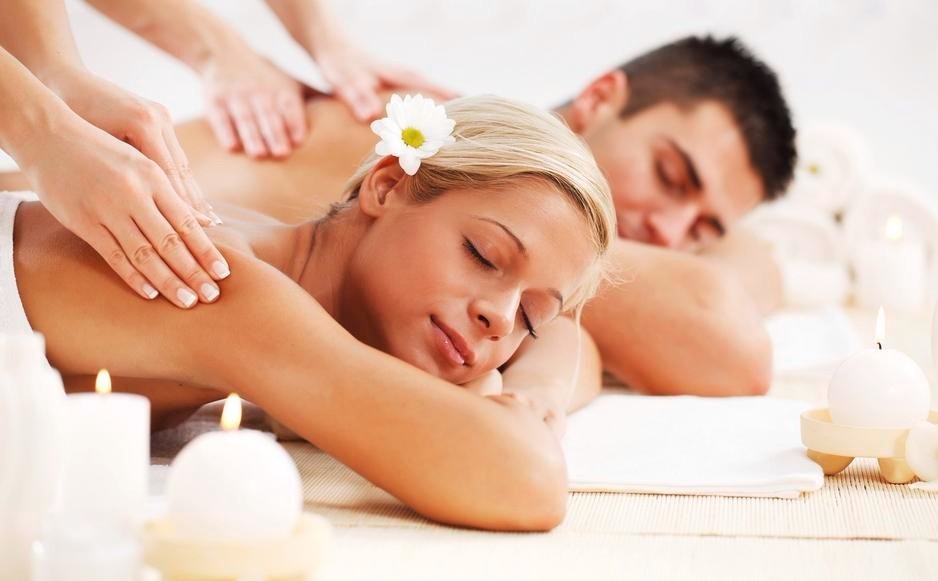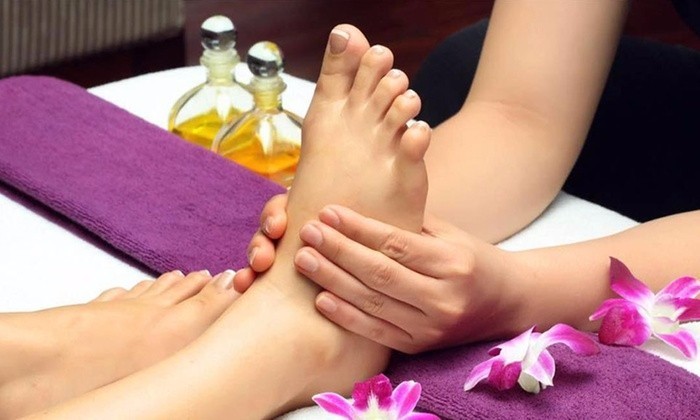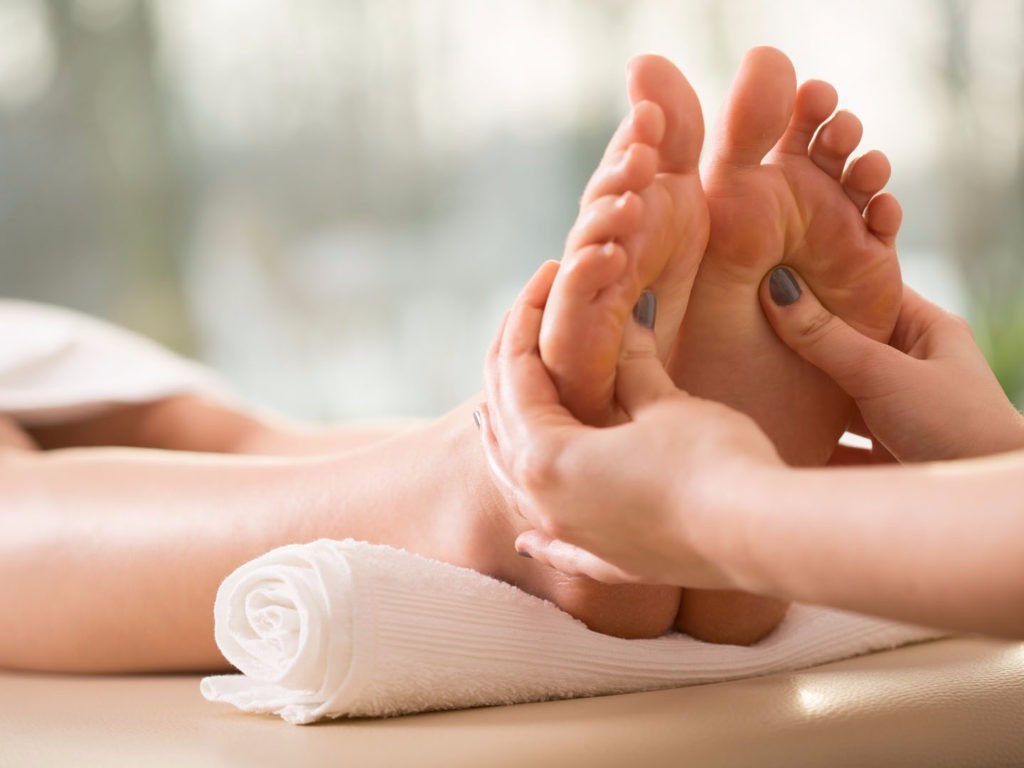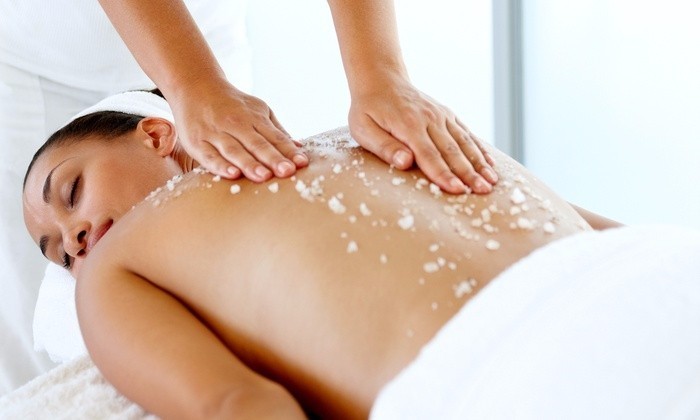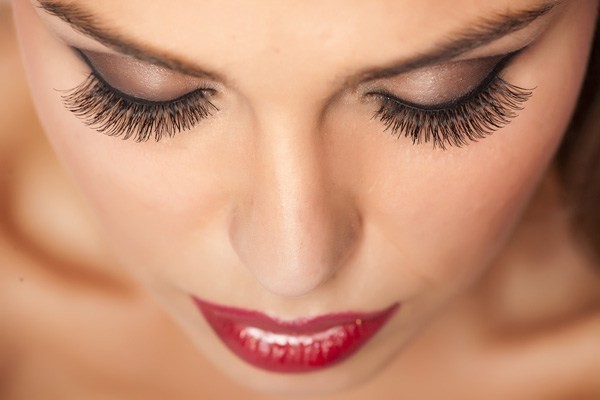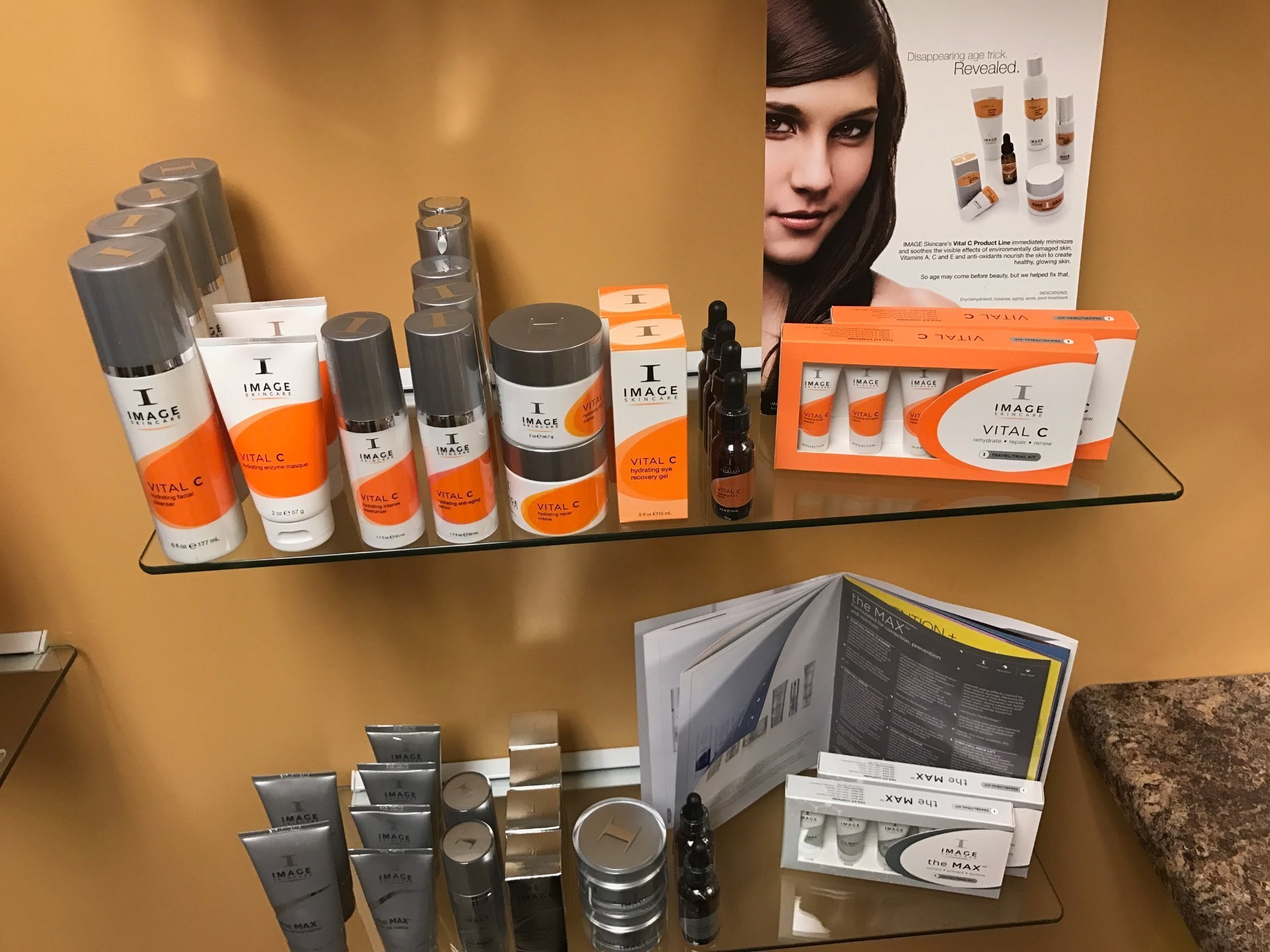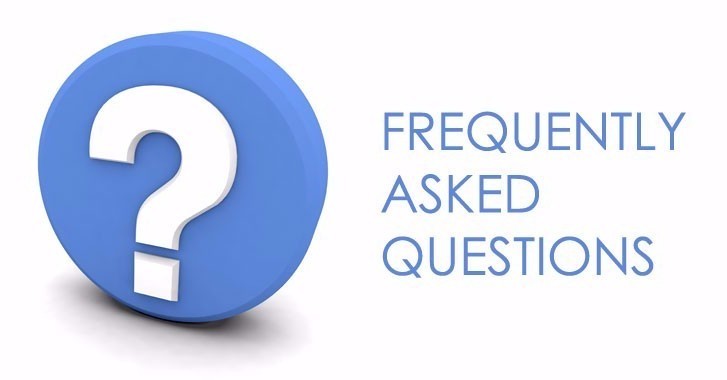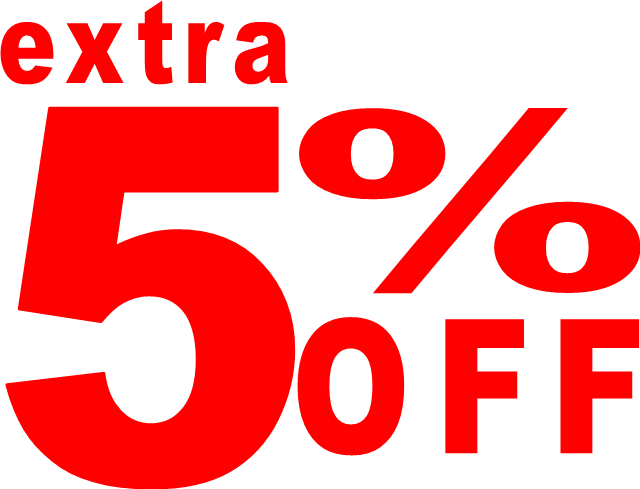 On top of everything else!