Eyelash tinting temporarily dyes the eyelashes. This is done to achieve the look of wearing mascara without having to apply makeup daily. The dye used to color the lashes black is usually a vegetable-based dye. This is to minimize the irritation around the sensitive eye area. However, this is also a reason that eyelash tinting does not last permanently.
Benefit:
Women who regularly get their eyelashes tinted enjoy a number of benefits. If your lashes are naturally blond, getting them dyed will create a much more dramatic look for your eyes. The best part is the benefit is around the clock; unlike mascara that you must apply every morning, be careful not to smudge, and wash off at night, with dyed lashes you wake up looking like you already have makeup on. Lash tinting is a great option for women who have busy or active lifestyles. If you spend a lot of time swimming, playing sports or chasing your kids around, it's likely that you do not often wear mascara. Lash tinting will give you a more polished, coiffed look that is also no-maintenance.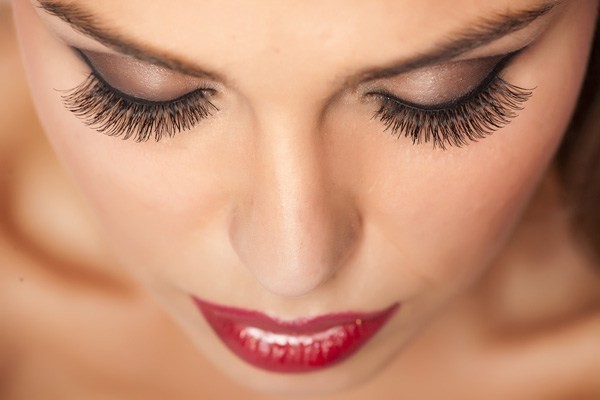 Lash extension Natural $200
Lash extension full $300
Lash touch-up $60 and up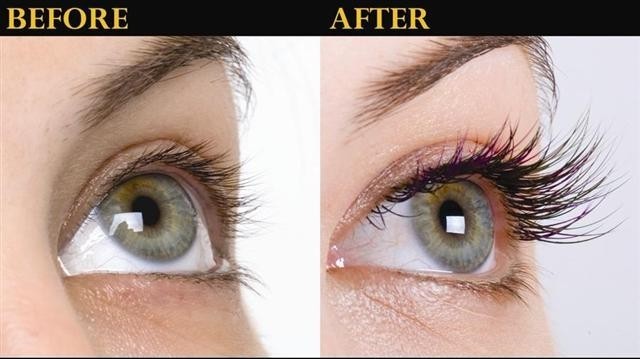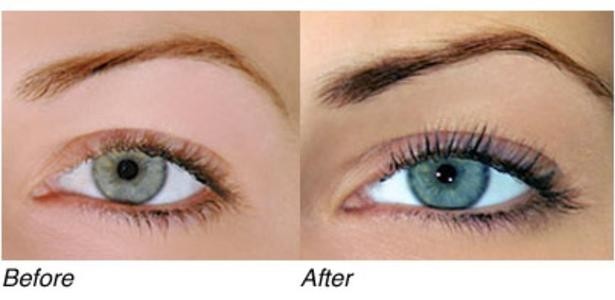 Eyelashes Tinting $55
Eyebrows Tinting $35
Eyelash Perming $60 – coming soon
Eyebrows and Eyelashes $75
Eyelash extensions are an exciting new way to extend the length and thickness of your eyelashes. They are applied on a hair-by-hair (lash-by-lash) basis to your own eyelashes for a completely
Our eyelash extensions are individual strands of Mink, Faux Mink and Silk, made to replicate a natural eyelash and provide a rich-looking appearance that eliminates the need for mascara, giving you a low-maintenance beauty routine.
Our Eyelash Extensions can last up to 6~8 weeks. It depends on your own natural eyelash growth cycle and how well you follow these after care instructions. But it looks at its best for about 2~3 weeks. Lashes usually fall and grow with the cycle every day as same as your hair.