At MoCee Day Spa our staff is dedicated to providing you with the most personalized spa experience.



Our skilled specialists focus on your needs with an individualized approach using a combination of Eastern and Western massage that will make you feel more satisfied and fulfilled.
Our facial and body services are customized for you and your specific skin type and benefit both female and male guests alike. We have carefully selected products that are both luxurious and effective to help you look and feel your best while enjoying your time at MoCee Day Spa.

We are one of only a few spas in Indiana which employs authentic Asian masseuses. We offer the genuine experience of Eastern massage with the friendly service and welcoming atmosphere you want and expect.
From head to toes, here are services that we provide :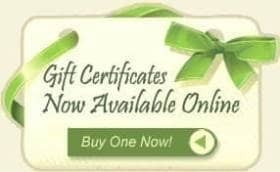 Castleton Location
4939 E. 82nd Street, Suite 400Indianapolis, IN 46250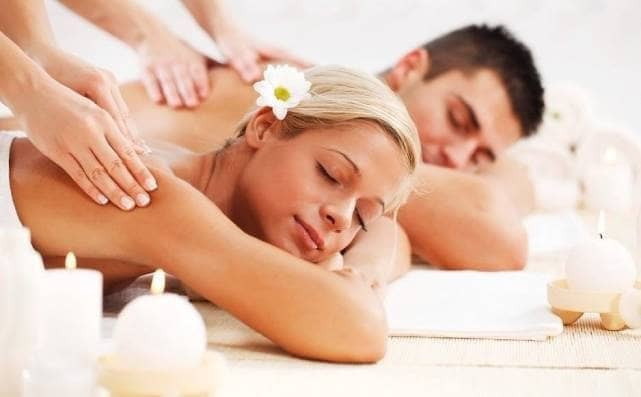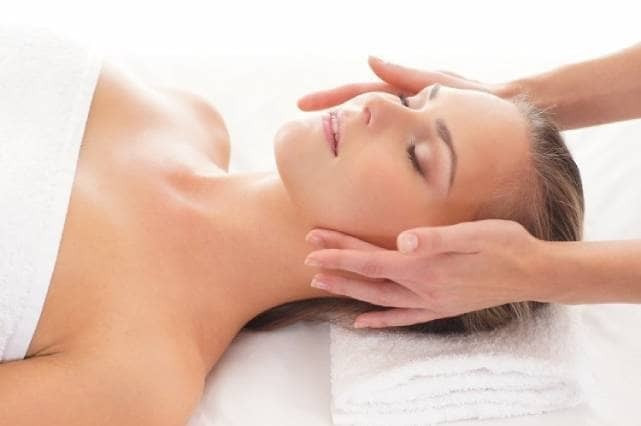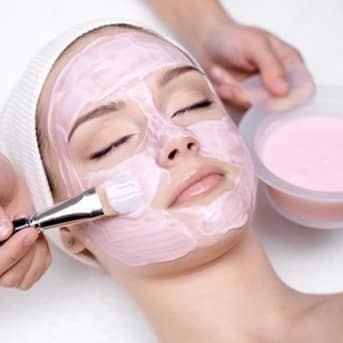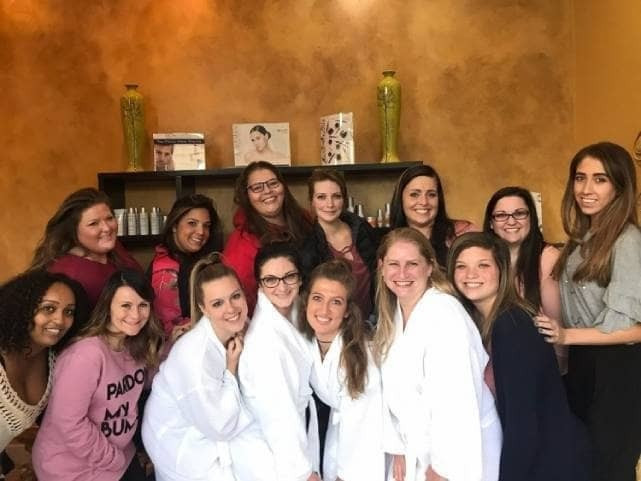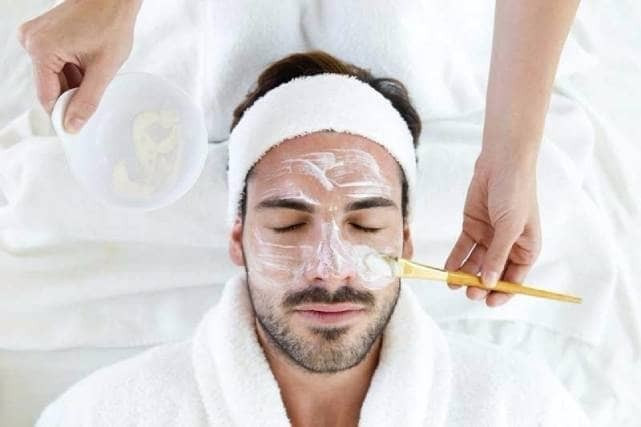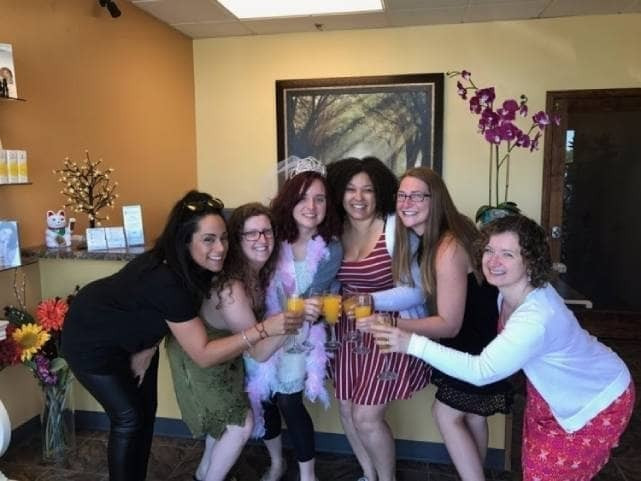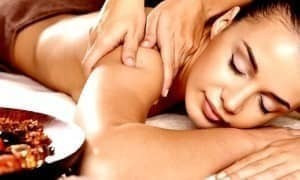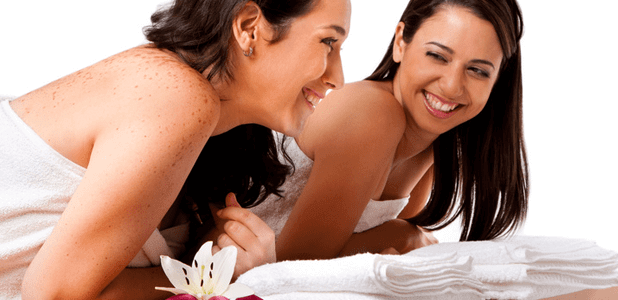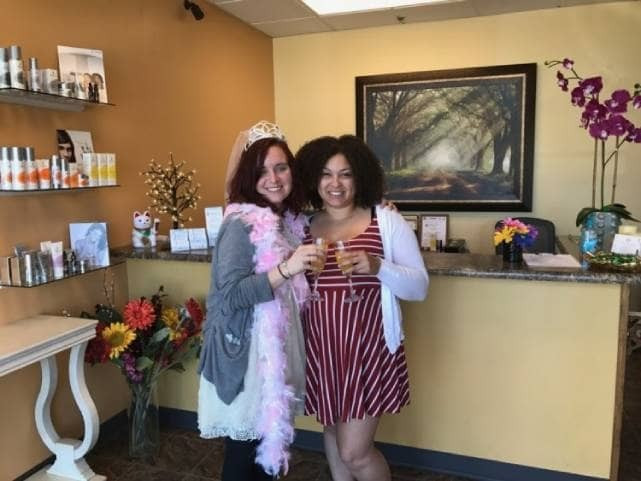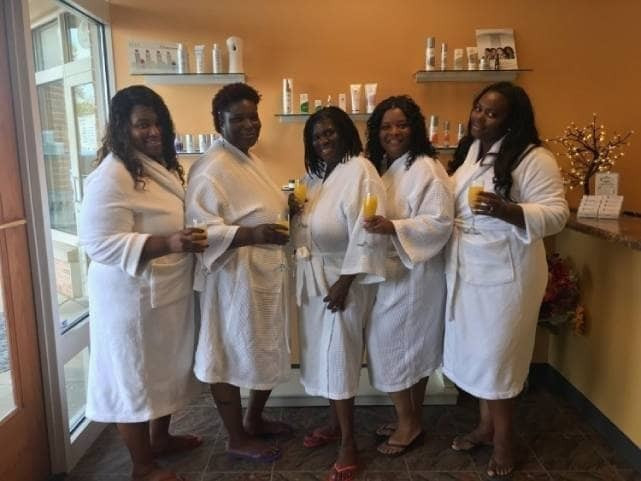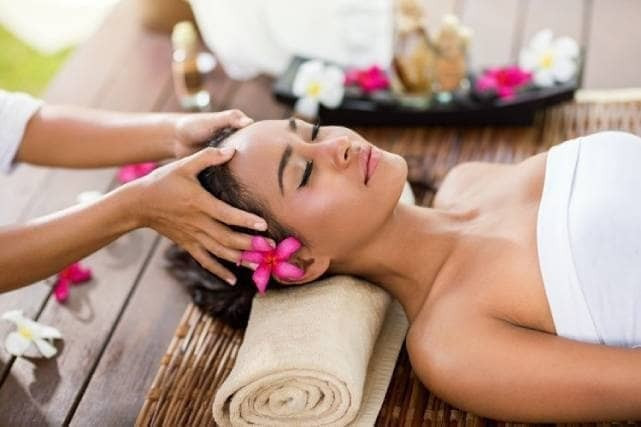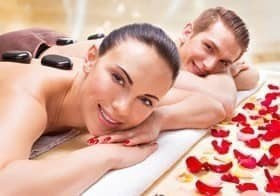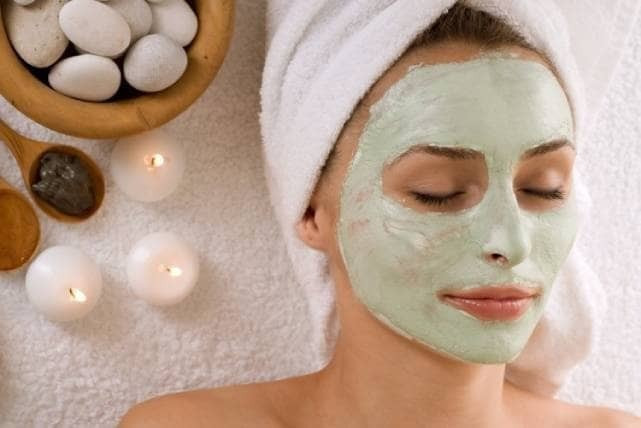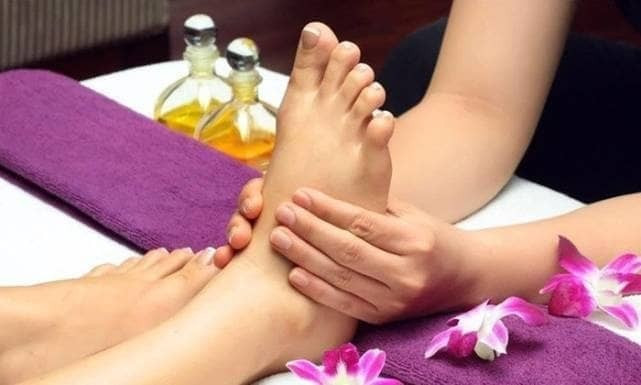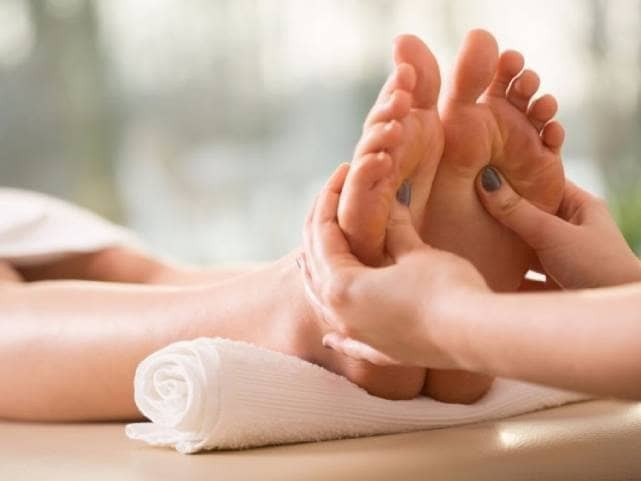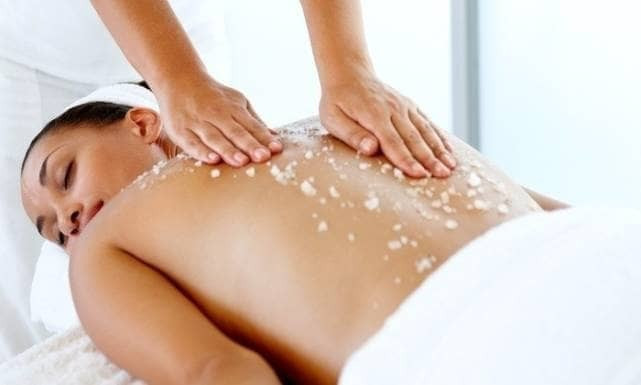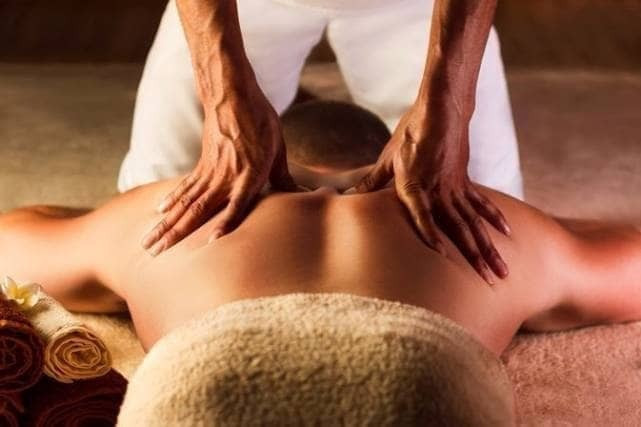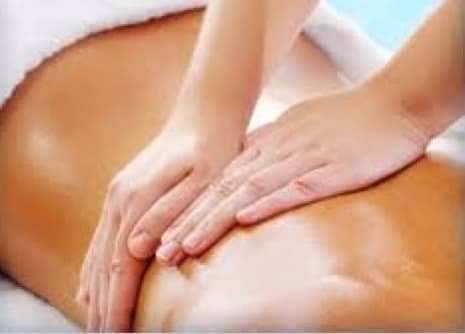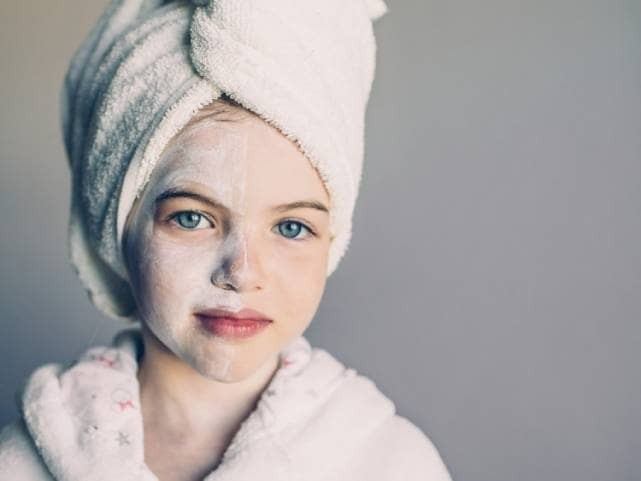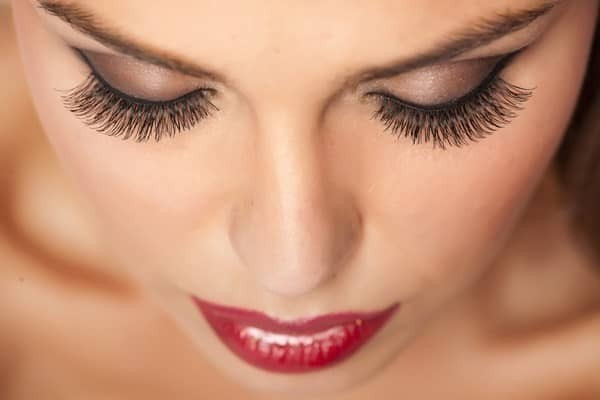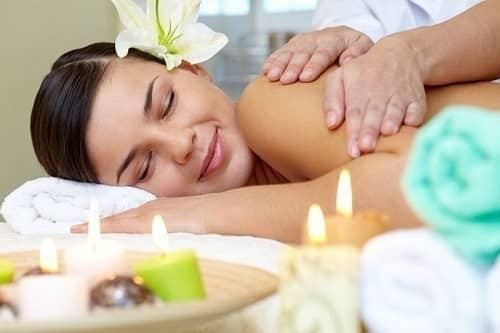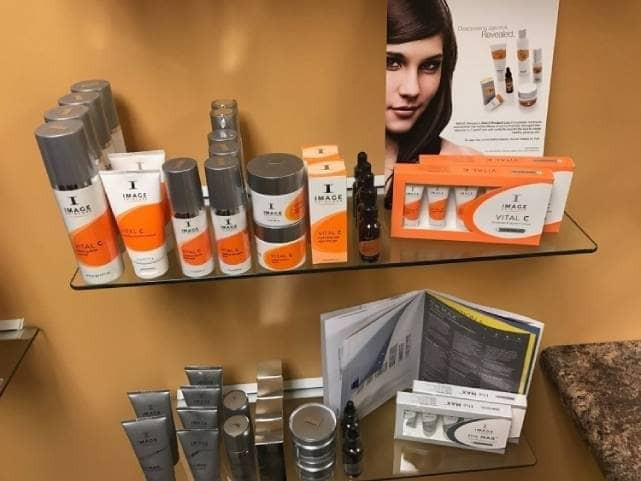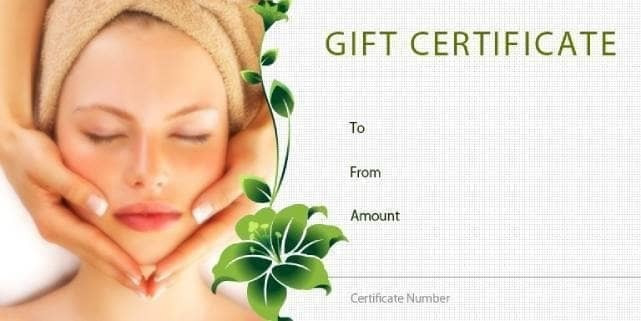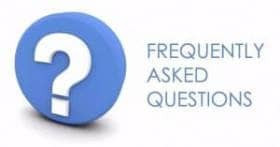 Wellness-Centric Massage Therapy in Indianapolis
In a lifestyle where we rarely have time for ourselves, it is critical that you pamper yourself with amazing body massages. These relaxing techniques aren't just amazing for your physical health but also benefit your mental wellbeing. At MoCee Day Spa, we house experienced therapists for Asian massage in Indianapolis that manipulate the stressed-out muscles & other body tissues present within the body for improvement of overall health.
Our range of services for massage therapy in Indianapolis, Indiana,consists of gentle stroking, muscles kneading, and more profound techniques that help relieve stress from within. We use techniques that help reduce tension, relieve muscle pain, as well as evoke a feeling of general calmness. Our services make up for the best spa packages in Indianapolis to provide you a relaxing effect without burning through the pockets.
Our top-notch services for a full-body massage, Noblesville address all the issues throughout the body. However, body systems that particularly benefit from our services include:
Circulatory System
Musculoskeletal System
Lymphatic System
Nervous System
What does Mocee Day Spa do for you?
If you are looking for an amazing experience with an expert couples massage, Indianapolis, IN, you are at the right place. At Mocee Day Spa, our massage therapists listen to all your needs & employ techniques that truly deliver a therapeutic experience. Our massage therapy employs proven methodologies that support your health & well-being.
At Mocee Day Spa, you will enjoy the following benefits, which include:
Reduced stress
Relief from neck and back pain
Enhanced blood circulation
Improved motion range
Reduced acute and chronic pain
Eliminate or reduce headaches
Sleep improvement
Enhanced alertness & mental function
Immune system boost
Book Relaxing Spa Party in Indianapolis
Mocee Day Spa is your go-to service provider for massage therapy in Indianapolis. Our services are tailored to meet the customized needs of clients. If you are planning a group Spa party in Indianapolis, Mocee Day Spa will best fit your needs. In essence, we exist as the best service provider for couples massage, Indianapolis, IN, delivered to you by authentic Asian massage experts to bring the truest Eastern experience.
With our services for Asian massage in Indianapolis, you get to experience therapeutic healing that caters to your mind & soul. Enjoy a deeply relaxing and customized massage treatment that uses essential oils & herbal infusions for soothing your nervous system while releasing muscle tension. Each of our sessions for couples massage, Indianapolis, IN, is tailored to address your specific needs. So, let go of that unwanted stress and let your body & mind relax with our services for massage therapy in Indianapolis, Indiana.
Book your massage session today and enter a whole new world or spiritual and physical healing with authentic Asian massaging techniques.